BILLY BOLDS
August 10 @ 6:00 pm

-

September 27 @ 8:00 pm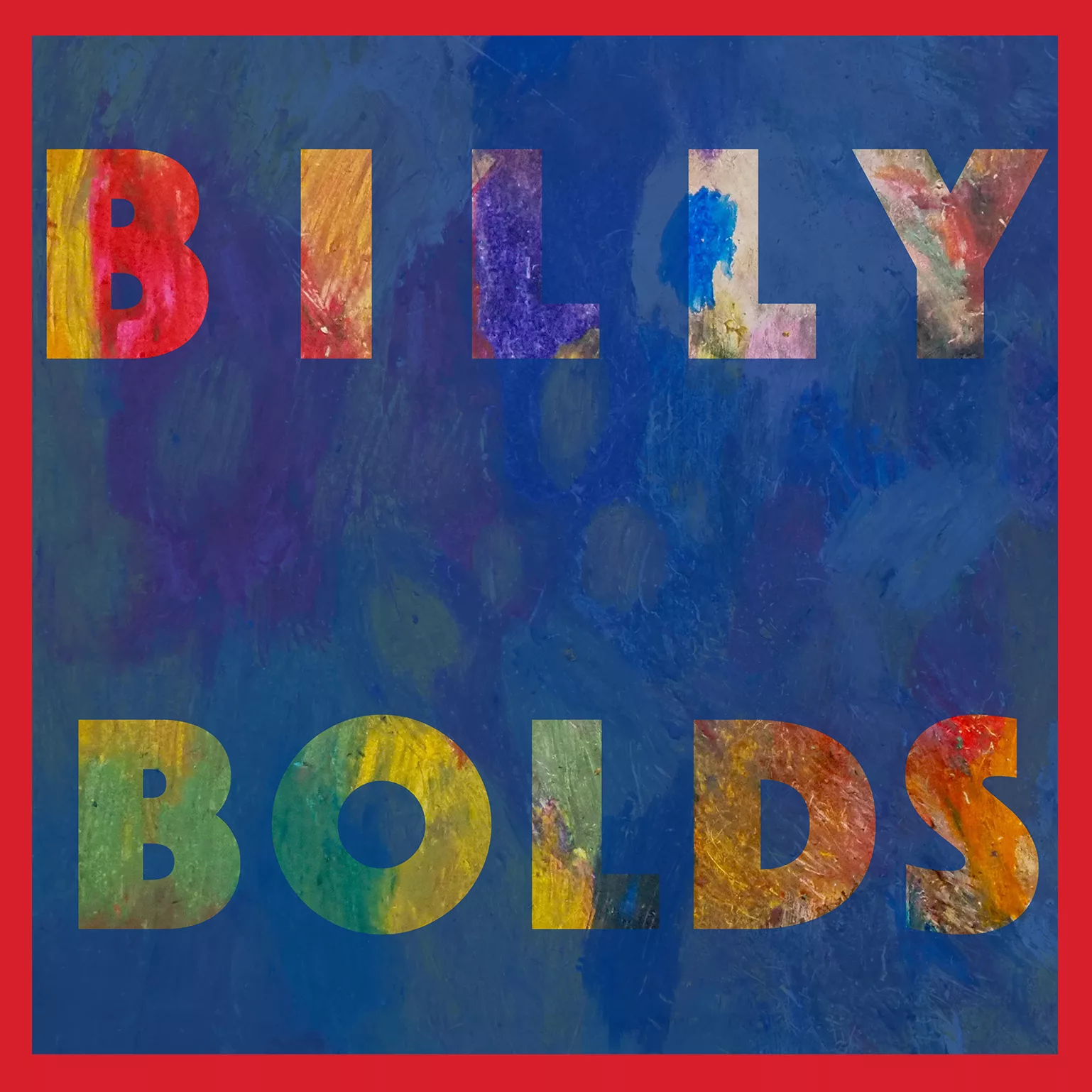 Center for Creative Works is thrilled to present a solo exhibition by Billy Bolds. Known for his signature mark — which has been interpreted alternately as a tree, a person, a balloon, a lollipop, a lightbulb — Bolds' compositions are occupied by layers and layers of mark in vivid colors.
For his first exhibition at Center for Creative Works, Bolds presents a range of work on paper, canvas, and plexiglass, created with dry and oil pastel, oil stick, acrylic paint, and charcoal. Bolds, who is nonverbal, approaches art-making with great intensity, and this energy is translated viscerally into each of his works. Each piece communicates a vivid sense of gesture and motion. In some of Bolds' drawings, all of which are Untitled, the layered pigment from the pastel creates a haze that the stick and circle shapes emerge from. Others are completely consumed by these shapes, which bubble up from the bottom of the page and jumble together. A few works include incised marks where the pigment is scraped away, playing with the tension on the surface of the composition. When viewed collectively, Bolds creates a dynamic, impressionistic world that is simultaneously vibrant and moody.
CCW Philadelphia (in the NextFab Building at 1800 N. American Street) will be hosting an artist's reception with refreshments on Thursday, August 10th from 6-8pm. We will be selling limited edition screen printed tank tops and prints created by Bolds, and there will be a live musical performance by Tricia Holub at 6:30pm. We hope you will join us!
Artist Bio:
Billy Bolds (b. 1991) works at Center for Creative Works: Philadelphia three days a week. His work has been exhibited at Jamestown Art Center in Jamestown, RI, Temple University in Philadelphia, PA, and Philadelphia's Magic Gardens, among other venues. He lives in Northeast Philadelphia with his family.